I'm still patiently awaiting the arrival of fall here in North Carolina. I was wearing shorts and a tank top on a run the other day, and secretly wishing that the air was crisp and cold. My favorite part about fall is watching the wind blow and the leaves slowly dance to the ground.
I've been lighting candles in my office and just love how yummy it makes the space smell. Its reminding me that Christmas is right around the corner!
The good ole' state fair comes into town every year in October, and I absolutely cannot wait to go. I just love the smells and the sights. This year I'm going to see
David Nail
and
Kellie Pickler
perform; so pumped!
And what's a state fair without yummy red candy apples.
I found a red coat burying way deep in the back of the closet and decided to give it a try; even though red isn't a color I wear too often. I felt rather sassy trying out the combination of purple and red; definitely a first for me.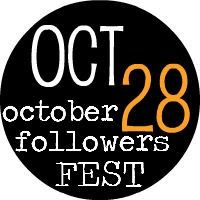 xoxo,